Justice For Bayoh Campaign Kicks Off
25 July 2015, 08:29 | Updated: 30 March 2016, 13:50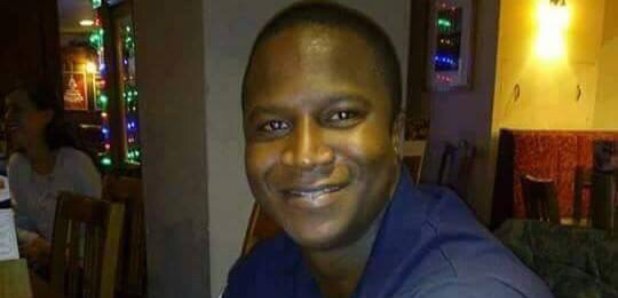 A campaign calling for justice for a man who died in police custody is being launched today.
Sheku Bayoh, 31, was detained after police were called to an incident in Hayfield Road, Kirkcaldy, Fife, on May 3 and died in custody.

An investigation into his death is being undertaken by the Police Investigations and Review Commissioner.

Members of Mr Bayoh's family will attend the launch of the campaign in Glasgow today.

His family has previously said they will not rest until they get answers about his death.

The campaign launch will be followed by a conference on deaths in custody.

Aamer Anwar Solicitor for the Bayoh Family said: "The Bayoh family welcome the support of the families speaking on Saturday who were instrumental in the Home Secretary's announcement of an independent review into deaths in police custody."

"Sadly in Scotland it is business as usual and the Bayoh family are horrified at the recent revelations of Sheku's last moments."

"The Bayoh's are unwilling to await the outcome of an inquiry which they know to be heavily weighted in favour of the police, where PIRC does not even have the powers of the IPCC. Politicians have told Sheku's family to await the outcome of a Fatal Accident Inquiry to expose the flaws in a PIRC investigation, but that is far too little and far too late."

"The Bayohs are unwilling to wait for years to get to the truth. Since 2013 Chief Constable Stephen House has paid lip service to accountability, yet public confidence in Police Scotland has been seriously damaged by the suggestion that the rule of law doesn't apply to those in uniform."

" The Scottish Government must have the courage to order a judicial inquiry into deaths in police custody in Scotland because the present system is not fit for purpose."