Indy Ref 2 Could Hamper Mental Health Support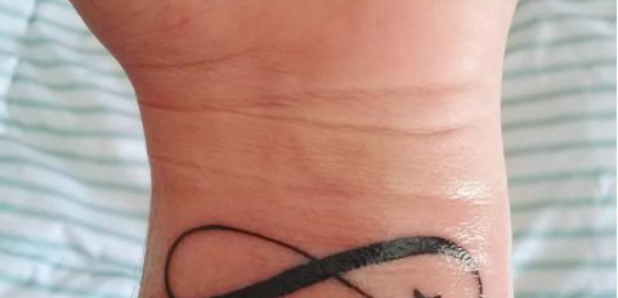 Mental health services for children and young people could be pushed further down the Scottish Government's priority list by plans for a second independence referendum, Labour has warned.
Inequalities spokeswoman Monica Lennon said it was "heart-wrenching'' that almost 17,000 youngsters in the last three years had had applications for specialist help turned down.
The Scottish Government has already said its new mental health strategy - which will be launched within days - will include an audit of rejected referrals to children and adolescent mental health services (CAMHS).
But Labour is calling for a full independent review into the issue.
It also wants every secondary school pupil in Scotland to have a legal right to access help from a fully qualified counsellor, claiming this already exists in England and Wales.
Ms Lennon said: "There is real concern that the SNP's pursuit of another referendum on Scotland leaving the UK will push child and adolescent mental health services even further down the Government's priority list.
"Most people want politicians to get on with our day jobs and it is clear when it comes to education and mental health, there is a lot of work to do.''
NHS figures show about one in five CAMHS referrals were rejected in 2015, with First Minister Nicola Sturgeon promising this issue will be addressed in the mental health strategy - saying that one its early actions "will be to commission an audit of rejected referrals''
But Ms Lennon said: "The First Minister stopped short of announcing a full independent review of the rejected referrals scandal that we have called for since last year and as supported by Barnardo's Scotland. I hope the ministerial statement on Thursday will provide further assurances.''
The Labour MSP wrote to both Health Secretary Shona Robison and Education Secretary John Swinney, telling them: "Our young people deserve the support that they need, when they need it. We know that early intervention is the key. In half of all adults with mental health issues their problems begin before they reach the age of 14.
"At a time when young people should be focused on their studies and when they need all the support they can get to concentrate on their education, they are waiting months to get help with mental health problems. If we are ever to close Scotland's shameful attainment gap then tackling the mental health crisis has to be addressed.''
Responding, Mental Health Minister Maureen Watt said: "We know the crucial role that mental health plays and I am proud to be the first dedicated Minister for Mental Health.
"We are investing an additional £150 million to boost support for areas which are absolute priorities for us, and which will help deliver improvements in mental health services.
"Scotland was the first country in the UK to have a mental health waiting times target - a sign of how importantly we view this issue.
"While progress has been made in improving access to psychological therapies and CAMHS services there is still a need to ensure this has been achieved in every service in Scotland.
"We have already put in place a £54 million comprehensive package of support to improve access to mental health services - for children and adults - which will provide funding for additional staff, for workforce development and for in-depth improvement support to local services.''