Help For Classmates Of Missing Teen
19 August 2018, 10:33 | Updated: 19 August 2018, 11:06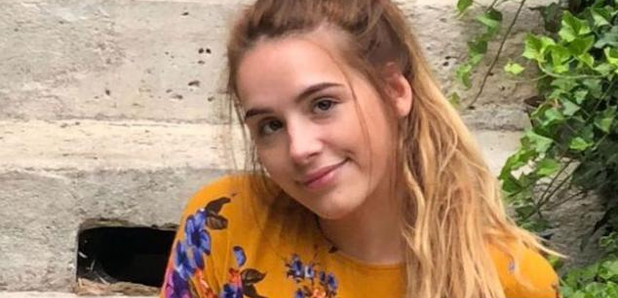 School pupils on the Isle of Lewis are being offered support after a body was found in the search for a missing teenager.
Hannah Mackenzie, 17, was reported missing in Stornoway on Thursday evening following the first day back at school after the summer holidays on the Western Isles.
She was last seen outside her school, the Nicholson Institute, at 4pm that day.
On Friday, police confirmed that a body was found in the grounds of Lews Castle and that the 17-year-old's relatives have been informed.
Western Isles Council said support will be available to pupils when they go to school on Monday.
A posting on its Facebook page stated: "Everyone in the school community will be deeply saddened by (the) tragic news.
"School staff, counsellors and other professionals will be on hand on Monday to support pupils.
"Anyone requiring support over the weekend can contact 01851 705600 OR 07545 886 438."