Graduates Offered Bursaries In Medicine Career Drive
27 July 2017, 16:13 | Updated: 27 July 2017, 16:15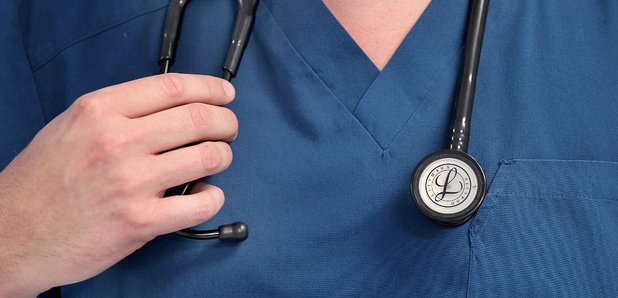 Bursaries of up to £16,000 are being used to encourage graduates to opt for a career in medicine.
Students accepted on to the new ScotGEM course - which allows those with degrees in other subjects to train as a doctor - can receive a bursary of £4,000 a year.
The payments will be made to eligible students from Scotland and other countries in the European Union - although not those from England, Wales and Northern Ireland.
Once they have completed the four-year course, they would then be required to work for the NHS in Scotland for one year for every £4,000 bursary payment they received.
Health Secretary Shona Robison said she hoped the move would encourage students to take up the ScotGEM course, which starts in the academic year 2018-19 at the University of St Andrews.
There are 40 places for the first year of the programme, which is described as offering a ''unique and innovative four-year graduate entry medical programme tailored to meet the contemporary and future needs of the NHS in Scotland''.
The teaching will focus on producing generalist practitioners (not necessarily GPs), with experience in rural health care, but will prepare students for any branch of medicine with appropriate further training.
Ms Robison said: ''I'm pleased to be able to offer these bursaries for students on our ScotGEM course who are willing to commit a certain part of their service to Scotland's NHS.
''I hope this will encourage students to consider this course as a route into a medical career.
''Along with the free tuition for eligible students, this represents an attractive package for potential applicants.
''ScotGEM is an entirely new concept for Scotland, with a particular focus on rural medicine and general practice.
''These are two priority recruitment areas for Scotland's NHS and they are also extremely rewarding career paths.''