Glasgow Boy Questioned Over Hack
18 February 2016, 10:01 | Updated: 30 March 2016, 13:50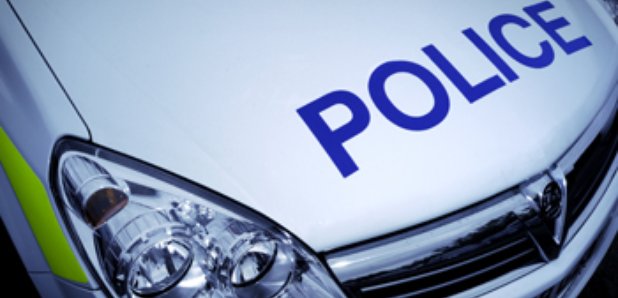 A 15 year old boy has been arrested in Glasgow over an alleged attempt to hack into FBI computer network
Reports a schoolboy was questioned earlier this week by Police Scotland as FBI agents flown in from the US watched on.
He was arrested over the Computer Misuse Act which covers hacking and unauthorised access to computer material.
The teenager has since been released by officers but is to be reported to the procurator fiscal.
A Police Scotland spokeswoman say ''Following a search of a property in the Glasgow area on Tuesday February 16, a 15 year old male was arrested in connection with alleged offences under the Computer Misuse Act 1990.
''He has since been released and is the subject of a report to the procurator fiscal.''