First Minister Forced Out Of Bute House
23 October 2017, 16:16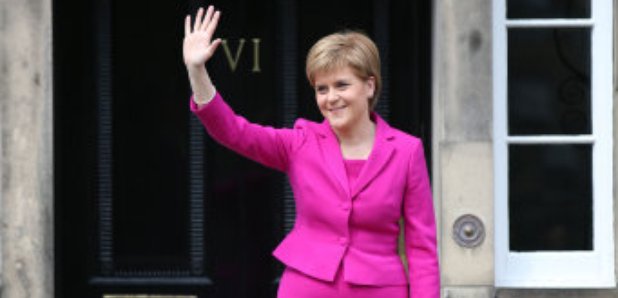 The First Minister has had to move out of her official residence in to a hotel while emergency repairs are carried out.
Bute House in Edinburgh has been temporarily closed after it was found urgent ceiling and further inspection works are needed.
Nicola Sturgeon will instead be staying at a hotel in the capital this week, paid for by taxpayers, while alternative accommodation is sought.
That's likely to be a rented property that will double as accommodation and office space.
Meetings of the Scottish Cabinet will take place at St Andrew's House for the duration of the works, which could last for months.
Repairs to the 18th century A-listed building are being coordinated by Historic Environment Scotland and are expected to be completed over the winter months.