Fan rushes stage at Beyonce Jay Z gig
27 August 2018, 07:19 | Updated: 27 August 2018, 07:20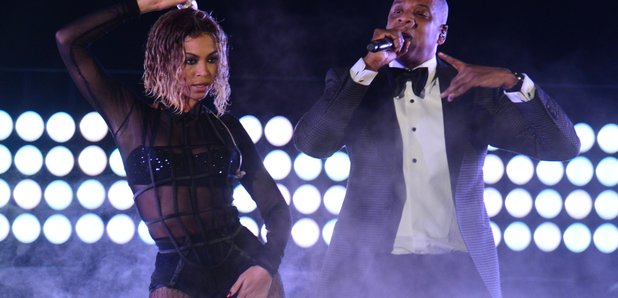 Police are pursuing more charges against a man who rushed on stage during a Beyonce and Jay-Z concert in Atlanta.
Atlanta Police officer Lisa Bender told The Associated Press that 26-year-old Anthony Charles Thomas Maxwell ran on stage, approached Jay-Z and made contact with him as the On the Run II concert was ending on Saturday night.
Police said Maxwell was quickly stopped by security people and back-up dancers with the rapper.
Beyonce's spokeswoman Yvette Noel-Schure said the singer and Jay-Z are fine.
Ms Bender said Maxwell was initially issued a citation for disorderly conduct and released, but police have added a charge of simple battery.
He was treated for minor injuries, and Ms Bender said there were no other injuries.