Ebola Nurse Accused Of Hiding Temperature
18 August 2016, 16:56 | Updated: 18 August 2016, 17:06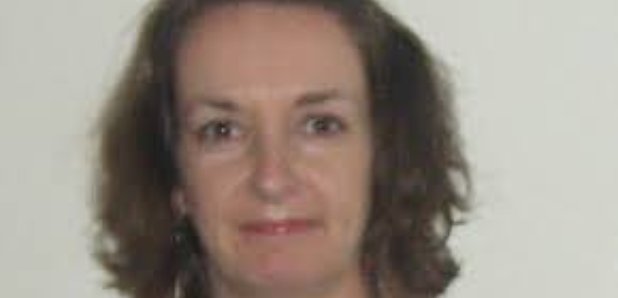 Ebola nurse Pauline Cafferkey has been accused of concealing her temperature during checks on her return to the UK.
The Scottish medical worker, who was infected with the deadly virus while working in Sierra Leone in 2014, is facing a fitness to practise hearing over allegations she gave dishonest answers to medical staff during screening at Heathrow on her return.
The Nursing and Midwifery Council, which has been investigating Ms Cafferkey's conduct, alleges that she ''allowed an incorrect temperature to be recorded'' on December 29, 2014 and ''intended to conceal from Public Health England staff that you had a temperature higher than 38C''.
Registered nurse Ms Cafferkey travelled to the West African country at the height of the Ebola crisis to help the sick.
She returned to London and then travelled on to Scotland before being diagnosed, and spent almost a month being treated in an isolation unit at London's Royal Free Hospital.
The volunteer recovered but was readmitted to hospital twice after suffering complications linked to the disease, and at one stage fell critically ill.
The NMC alleges she did not tell Public Health England screening staff who took her temperature at the airport that she had recently taken paracetamol and she left the area without reporting her true temperature.
A hearing on Ms Cafferkey's fitness to practise is set to take place in Edinburgh next month.
The NMC has the power to strike workers off the professional register.
After details of the charges emerged, an NMC spokesman said: ''Since these proceedings began the NMC has worked closely with Ms Cafferkey and her representatives to reach an outcome that is fair and meets the public interest in this case.
''Since the NMC's case examiners considered the allegations and drafted charges, we have received further evidence.
''The final charges the panel will consider will be determined in light of this new material. A process of ongoing review is part of our normal practice in all cases.
''Ms Cafferkey and her representatives have co-operated fully throughout this process. Currently we are working towards scheduling the case for a panel to consider on September 13.''