Dundee & Glasgow Universities Top Student Poll
12 August 2015, 06:41 | Updated: 30 March 2016, 13:50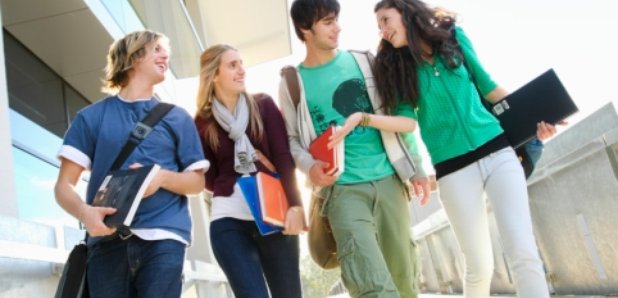 The Universities of Dundee and Glasgow have come out top in Scotland in a survey rating students' learning experiences.
This year's National Student Survey questioned students on how satisfied they are with the quality of their higher education course.
Both Dundee and Glasgow universities achieved the highest ratings north of the border, with 90% of registered students saying they are satisfied overall with their course.
Glasgow's 2015 rating was down one percentage point on the previous year, while Dundee's remained unchanged since the previous year.
All other Scottish universities netted scores of 80% or above, apart from the Royal Conservatoire of Scotland which recorded a satisfaction rating of 79%.
The UK-wide figures were released by the Higher Education Funding Council for England.
Across the UK, the body said, the satisfaction rate for students studying at UK higher education institutions and further education colleges remains high, with 86% saying they are satisfied with their course.
HEFCE said satisfaction has improved since 2014 in five out of six of the groups of questions covered by the survey. These cover assessment and feedback, academic support, organisation and management, learning resources and personal development.
The University of Dundee welcomed the findings, which it said placed it 15th in the UK.
Professor Karl Leydecker, vice-principal for learning and teaching, said: "This outstanding result is a tribute to the dedication of staff, both academic and professional services, right across the University.
"It is also testimony to the very strong relationship that the University enjoys with DUSA (Dundee University Students' Association) in seeking out and responding to student feedback in pursuit of continuous improvement.''
The survey was conducted by Ipsos MORI on behalf of UK funding bodies.