Drugs Link Explored In Deaths Of Men
12 May 2017, 06:29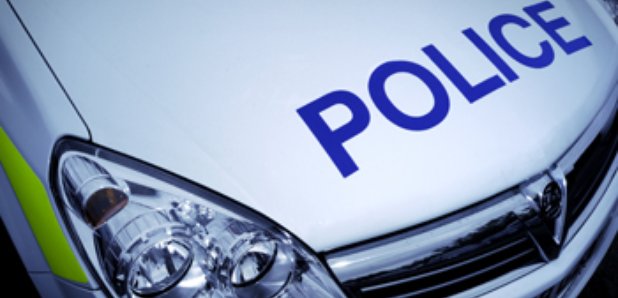 Police are investigating whether drugs are linked to the "sudden and unexpected'' deaths of two men in a Dumfries and Galloway town.
The men, aged 19 and 23, were found dead at separate addresses in Annan on Thursday.
Police Scotland said in a statement that the deaths were "sudden and unexpected'' and one line of inquiry is whether the fatalities are drugs-related.
Detective Inspector Scott Young said: "Sadly, I can confirm that two young men have died in Annan. Police Scotland are at the early stages of investigating these deaths.
"For the deaths of these young people to occur in similar circumstances, in a short period of time and in a small geographical area, is unusual.
"We are keeping an open mind at the moment but one of the lines of inquiry is that the deaths may be drugs related so we take the opportunity to reiterate that there is no safe way to take drugs.''
Anyone with information about these deaths is urged to contact Police Scotland on 101 or call Crimestoppers on 0800 555 111.