Drug-Related Deaths Up 15% To Record High Of 706
17 August 2016, 11:22 | Updated: 17 August 2016, 11:26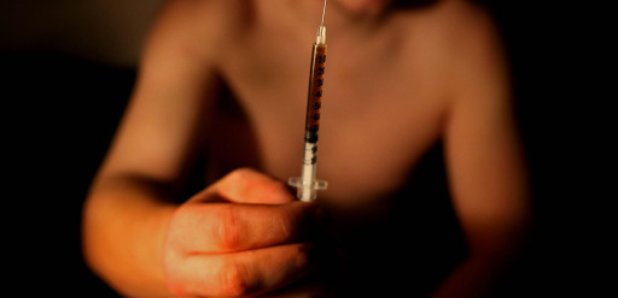 The number of drug-related deaths has jumped by 15% in a year to the highest figure ever recorded.
A total of 706 people died as a result of drug abuse in Scotland last year, 93 more than the 613 recorded in 2014.
The 2015 figure was also more than double the number of drug deaths recorded a decade ago in 2005, when the total stood at 336.
The statistics, released by the National Records of Scotland (NRS), also show men accounted for over two-thirds of the deaths last year, and NHS Greater Glasgow and Clyde had the highest number of deaths of any health board area with 221.
There were 74 deaths in which new psychoactive substances (NPSs) - so-called legal highs - were implicated, but just three were believed to have been caused by NPSs alone, statisticians said.
Ministers pointed to figures showing that drug-related deaths are particularly affecting an ageing group of users.
The NRS figures reveal the over-35 age group accounted for 73% of the deaths last year. Sixty-one people were in the 55 to 64 age group (9%) and 20 were aged 65 or over (3%).
Dave Liddell, director of the Scottish Drugs Forum, said: "The increase in fatal drug overdoses is a wake-up call to redouble efforts to reduce this tragic and largely preventable loss of life.''