Driver Fights For Life After Crash
6 August 2017, 08:18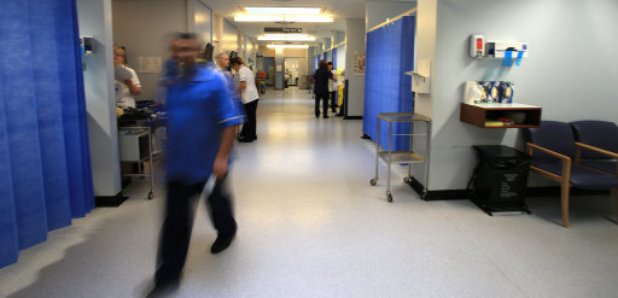 A driver is fighting for his life after being involved in a serious road crash, which also left another man and a boy were injured.
The 61-year-old motorist is in a critical condition at the Queen Elizabeth University Hospital in Glasgow after his grey Mazda 5 car was in a collision with a white Audi A3.
Emergency services were called after the crash, which took place at about 4.30pm on Friday August 4, at a crossroads on Shoulderigg Road, near Coalburn in South Lanarkshire.
The 22-year-old driver of the Audi was taken to Wishaw General Hospital, where he is being treated for arm and leg injuries, with medics describing his condition as "stable".
A 10-year-old boy, who was a passenger in the Mazda, was also taken to Wishaw General Hospital, but was allowed to leave after receiving treatment for minor injuries.
Police are appealing for witnesses, with Sergeant David Stenhouse from the Divisional Rod Policing Unit in Motherwell, stating: "Although this is a rural road, there were motorists and others in the area at time of the crash so, I would appeal to anyone who has not yet come forward to speak to the police about what they saw, to do so as it would assist the investigation."
Anyone with information is urged to contact Police Scotland by calling 101.