Drive-By Shooting Linked To Car Crash On Same Street
27 September 2017, 16:28 | Updated: 27 September 2017, 16:29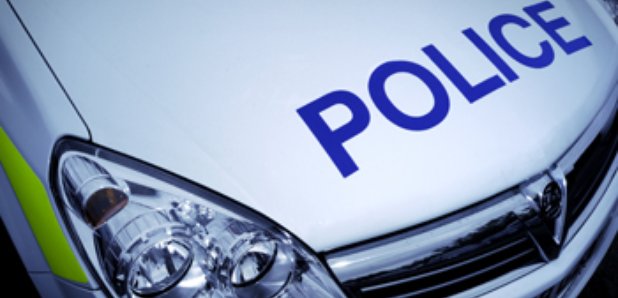 A drive-by shooting at a house in Glasgow and a car crash in the same street are being linked by detectives.
Police were called after a car crashed near a park on Ladyloan Avenue, Drumchapel, at 11.45pm on Monday.
A firearm was also fired at a house in the avenue before the car crashed at its junction with Peel Glen Road.
No occupants were in the white Volkswagen Passat which had been abandoned when police arrived and no-one was injured in either of the two incidents.
Police have appealed for witnesses and launched an investigation into the incidents.
Detective Inspector Kevin Gilmour of Drumchapel Police said: "At this time, officers are linking both these incidents and thankfully there have been no reports of anyone injured, however an investigation is underway to establish the circumstances and to trace whoever is involved.
"Officers have been carrying out enquiries in the area and are studying CCTV footage to gather more information on this crime.
"I would appeal to anyone who was in the area late on Monday night, who witnessed the shooting take place, or who saw the Volkswagen car to contact Drumchapel Police Office through 101.