Police 'Encouraged' After Greenock Appeal
7 August 2015, 13:27 | Updated: 30 March 2016, 13:50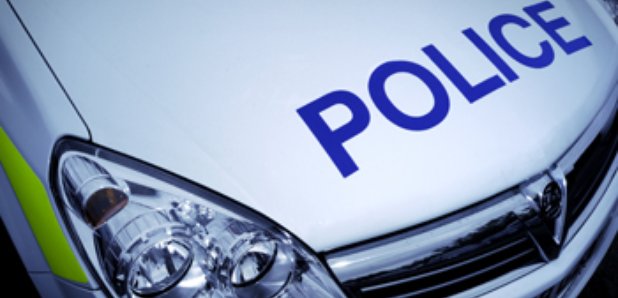 Hundreds of members of the public have spoken to police investigating the murder of a man who was found seriously injured in the street.
Michael Mearns, 56, was found at Greenock cemetery in South Street at 8pm on Thursday July 30.
Mr Mearns, from Greenock, died at Inverclyde Royal Hospital the following day.
Officers were at the scene last night to stop and speak to people in the hope of jogging their memories about the incident.
Detective Chief Inspector Laura McLuckie said she was "extremely encouraged'' with the public's response and co-operation during the stop and interview operation.
"It was an extremely busy operation and the team of officers spoke to around 2,000 people and are currently sifting through all the information gained from this. Any lines of inquiry resulting from this will be thoroughly investigated,'' she said.
"I have a team of officers dedicated to this inquiry. They include specially trained officers who are supporting Michael's family through what is a very difficult time in their lives.
"The inquiry team are continuing to review hours of CCTV footage, carry out house-to-house inquiries and speak to any potential witnesses to establish the circumstances surrounding Michael's death and ultimately trace who is responsible and bring them to justice.''
The last confirmed sighting police have for Mr Mearns is around 11.30am on July 30 when he visited his local shop in Roxburgh Street. There is a further possible sighting of him around 5pm that day on Duncan Street, near to the health centre.
DCI McLuckie also appealed for anyone with information about Mr Mearns's movements on the Thursday to come forward.
She said: "We have been extremely encouraged by the response from the local community during this inquiry, however I am sure that there are people who hold information that is critical to this investigation who have not yet come forward.
"There may be reasons for this, it can often be through misplaced loyalty or fear, but I would ask those people to search their conscience and do the right thing and contact police as a matter of urgency.
"I would ask people not to assume that we have that piece of information they hold. It may seem insignificant, but pass it to police and let us make that decision.''