Breast Surgeon Who Performed Unnecessary Operations To Be Sentenced
31 May 2017, 08:25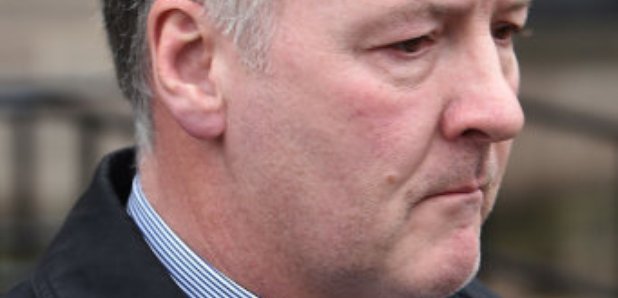 A surgeon convicted of carrying out a series of needless breast operations is to be sentenced later.
Ian Paterson was found guilty of 17 counts of wounding with intent and three counts of unlawful wounding against 10 private patients by a jury last month.
The seven-week trial at Nottingham Crown Court heard how he lied to patients and exaggerated or invented the risk of cancer to convince them to go under the knife.
Jurors were told that the 59-year-old did so for "obscure motives'' which may have included a desire to "earn extra money''.
Paterson maintained all the operations were necessary but the jury agreed with the prosecution that he carried out "extensive, life-changing operations for no medically justifiable reason''.
The 10 patients who gave evidence were treated in the private sector between 1997 and 2011 at Spire Healthcare's Little Aston and Parkway hospitals in the West Midlands.
Scottish-born Paterson of Altrincham, Greater Manchester, was released on conditional bail following his trial and faces a maximum life sentence.
He will be sentenced at Nottingham Crown Court on Wednesday.
Ahead of Paterson's court appearance, president of the Royal College of Surgeons Clare Marx said no sentence can "ever fully reflect the pain and suffering'' experienced by his victims.
"No hyperbole can be strong enough to condemn the wretched actions he undertook,'' she added.
"Ian Paterson was a rogue surgeon, and a liar who ultimately cheated his patients out of the care they needed.
"Simply put, he is a disgrace to the medical profession.''