Boy Killed By Falling Pole
16 October 2017, 07:25 | Updated: 16 October 2017, 07:27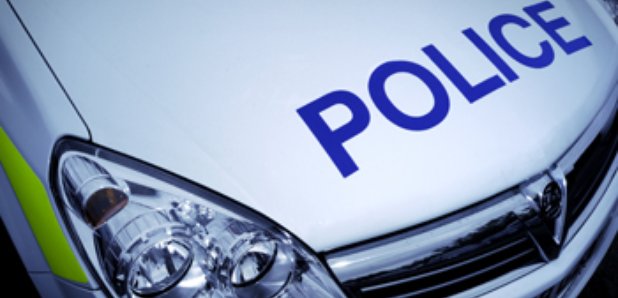 A 12-year-old boy has died after being crushed by a large wooden pole.
Police Scotland said emergency crews were called to Glenaylmer Road, Kirkconnel at around 4.40pm on Sunday following reports of a trapped child.
A force spokesman said the boy had been trapped by a large wooden pole "similar to a telegraph pole" near Sanquhar, Dumfries and Galloway.
"Despite the efforts of paramedics and emergency services, the 12-year-old boy died at the scene. The area has been cordoned off and our enquiries are ongoing," he added.