Biggest Killers Of UK Teens Revealed
10 May 2016, 10:24 | Updated: 10 May 2016, 10:27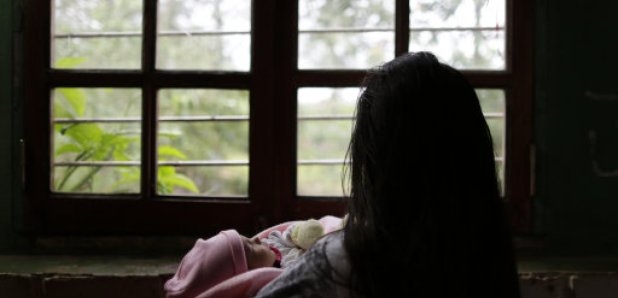 Suicide, drugs and road accidents were the chief causes of death among British teenagers and young adults in 2013, according to a new study.
Drug use was the leading cause of death for young people aged 15 to 24, resulting in 283 lives lost, an increase of 36% since 1990.
Self-harm was the number one killer of 20 to 24-year-olds, claiming 329 lives, while 313 youngsters aged 10 to 19 died on British roads.
The figures were collated by the Institute for Health Metrics and Evaluation (IHME) at the University of Washington, US, which contributed to a global investigation of adolescent health and well-being published in The Lancet medical journal.
They also show that low back and neck pain was the chief cause of long-lasting ill health in young people aged 15 to 24 in the UK, followed by skin conditions such as acne and depressive disorders.
Young women were substantially more affected by depression and anxiety than their male counterparts.
The Lancet Commission brought together 30 leading experts from 14 countries and four academic institutions including University College London and the London School of Hygiene & Tropical Medicine.
It found that around the world, "decades of neglect and underinvestment'' had adversely affected the health and well-being of young people aged 10 to 24.
Two-thirds of young people were said to be growing up in countries where preventable and treatable health problems, such as HIV/Aids, early pregnancy, unsafe sex, depression, injury and violence remained a constant threat.
Lead author Professor George Patton, from the University of Melbourne, Australia, said: "This generation of young people can transform all our futures.
"There is no more pressing task in global health than ensuring they have the resources to do so. This means it will be crucial to invest urgently in their health, education, livelihoods, and participation.''