Alex Rowley Steps Aside As Scottish Labour Leader
15 November 2017, 09:21 | Updated: 15 November 2017, 09:24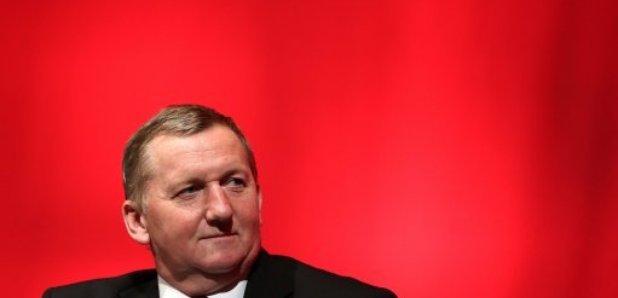 Scottish Labour's interim leader Alex Rowley has stepped aside from the role while claims about his conduct are investigated.
The Scottish Labour Party confirmed he would "stand aside" after a former partner told the Scottish Sun newspaper that their relationship "felt like emotional blackmail and abuse".
It is understood that Mr Rowley, who was election agent for former prime minister Gordon Brown and is MSP for Mid Scotland and Fife, denies the allegations.
Mr Rowley, who had been Scottish Labour's deputy leader, stepped up to take charge of the party after Kezia Dugdale dramatically quit as leader in August.
The woman who made the allegations claimed he made her life "hell with his behaviour" and said she had been inspired to speak out after a number of other women made complaints about misconduct by politicians at Westminster and Holyrood.
SNP MSP Mark McDonald left the Scottish Government over "inappropriate" behaviour.
But Mr Rowley is the most senior person in the Labour Party to be affected by allegations over conduct.
Voting is under way in the contest to find a new Scottish Labour leader, with the results due to be announced on Saturday.
Left-wing MSP Richard Leonard, a former trade union organiser, is running against the more moderate MSP Anas Sarwar - Labour's health spokesman at Holyrood.
Ms Dugdale was the third Scottish Labour leader to resign in the last three years, after her predecessors Jim Murphy and Johann Lamont.
A Scottish Labour Party spokesman said: "Alex Rowley has stood aside as interim and deputy leader of Scottish Labour and referred himself to the Party's internal complaints procedure regarding allegations made against him."