Air Transat Pilots Remanded In Custody
19 July 2016, 19:09 | Updated: 19 July 2016, 19:11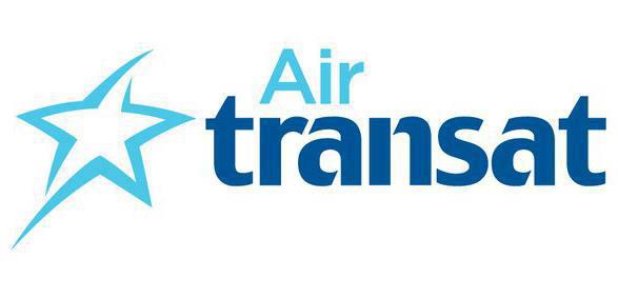 Two Canadian pilots arrested on suspicion of being under the influence of alcohol as they prepared to fly a passenger jet from Scotland to Toronto have been remanded in custody after appearing in court.
The men were arrested on suspicion of being "impaired through alcohol'' before they were due to take off from Glasgow Airport at 1pm on Monday.
Jean-Francois Perreault, 39, and Imran Zafar Syed, 37, were charged under section 93 of the Railway and Transport Safety Act, which covers alcohol and drug limits in aviation, when they appeared in private from custody at Paisley Sheriff Court.
The Air Transat Airbus to Toronto, which carries up to 250 passengers, was delayed until Tuesday morning.
Perreault, from Ontario, and Syed, from Toronto, were also charged under section 38 of the Criminal Justice Act which relates to "threatening or abusive behaviour''.
They made no plea or declaration and will appear before the court again within eight days.