A&E performance improves but still below target
27 March 2018, 13:19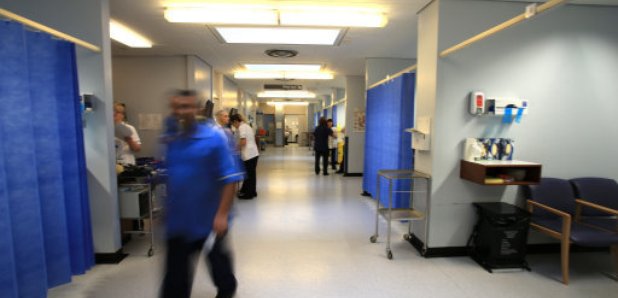 Scotland's emergency departments have improved performance but are still falling below a key government target.
The latest statistics show 26,386 people attended A&E in the week ending March 18, with 86.7% seen and either admitted, transferred or discharged within four hours.

The figure is below the Scottish Government's target for 95% of patients to be dealt with in that time.

It is an improvement on the 83.5% dealt with in the required time the previous week but down on the 92.9% recorded in the equivalent week last year.

Over the course of the week 478 patients spent more than eight hours in an emergency department while 115 waited for more than 12 hours.

NHS Lothian was the worse performing health board, with 74.9% of patients dealt with in the required time, falling to 62.7% at the Royal Infirmary of Edinburgh.

Health Secretary Shona Robison said: "It is encouraging that A&E performance has improved in the most recent week.

"Health boards have experienced their busiest winter in a decade and the recent unprecedented weather conditions amplified these pressures across the whole system. We expect to see weekly fluctuations as a result."