3,000 Jobs Could Go At Edinburgh Council
17 September 2015, 07:12 | Updated: 30 March 2016, 13:50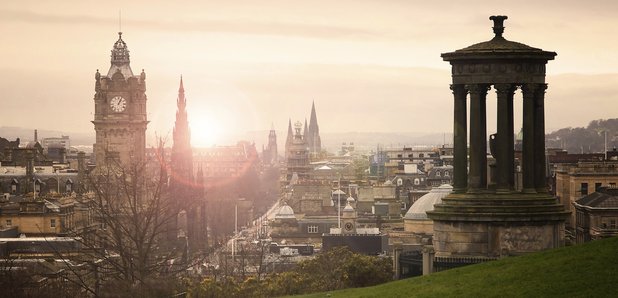 A union claims as many as 3,000 jobs could be lost at Edinburgh City Council.
UNISON says 1 in 6 posts may be cut as the local authority looks to balance its books.
Councillors need to find £67 million in savings.
Lead Edinburgh UNISON negotiator Tom Connolly warned of the effect on services: ""There has been a deafening silence on the massive cuts local councils have faced with 40,000 jobs lost in the last few years.
"The government needs to face up to the crisis and make funding available before services disappear for ever."
Cllr Alasdair Rankin, Finance Convener for the City of Edinburgh Council, said: "The Coalition has delivered £39m worth of savings during the first two years through an improved strategy for buying goods and services and we recently announced a new ICT contract which will save a further £6m a year.
"The Council needs to ensure we continue to deliver quality frontline services as efficiently and effectively as possible.
"No one ever said this was going to be easy or straightforward but we want to safeguard those services as much as possible.
"Realistically, to make the necessary savings, we have little option but to consider reducing the number of people who work for the Council.
"Bearing in mind we are keenly aware that this is about people we will work closely with our staff and the trade unions during this difficult time.
"We are very clear about the size of the challenge and over the coming days we will be outlining our proposed next steps."