Capital Do Good with Open Up 2020
14 September 2020, 08:51 | Updated: 17 September 2020, 11:19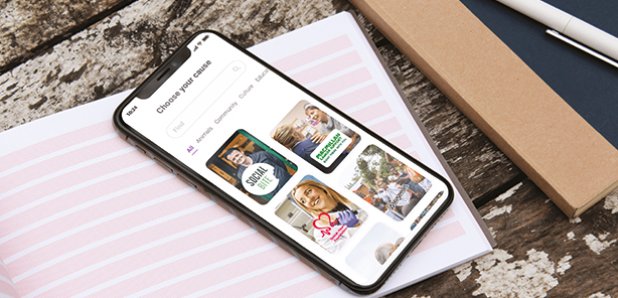 Manage your money - one app at a time
Do you wish you could manage your money better or save regularly? A variety of new apps — powered by open banking — can help you do exactly that.
Open banking is a secure way for you to access and view your financial data through regulated companies. By having your financial information in one place, apps can give you meaningful insights about your finances and spending habits, whilst also helping you budget better, reduce debt or achieve specific financial goals.
For example, for an overview of spending habits, Moneyhub uses machine learning to offer actionable insights to help you improve your financial wellness. Some apps can act as personal artificial intelligence assistants helping you to save; Plum tracks your current accounts and automatically stashes away savings, and Cleo provides personalised tips on spending, budgeting and saving.
People with a little extra cash may be looking to save money or make financial investments. Moneybox rounds off everyday purchases to the nearest pound and then sets aside the spare change in a range of investment products like ISAs. Over time, customers will build up a pot of savings that continues to grow — without feeling the pinch. And for those looking to donate their spare change to a good cause, Edinburgh-based Sustainably rounds up customers' spending and donates it to charity.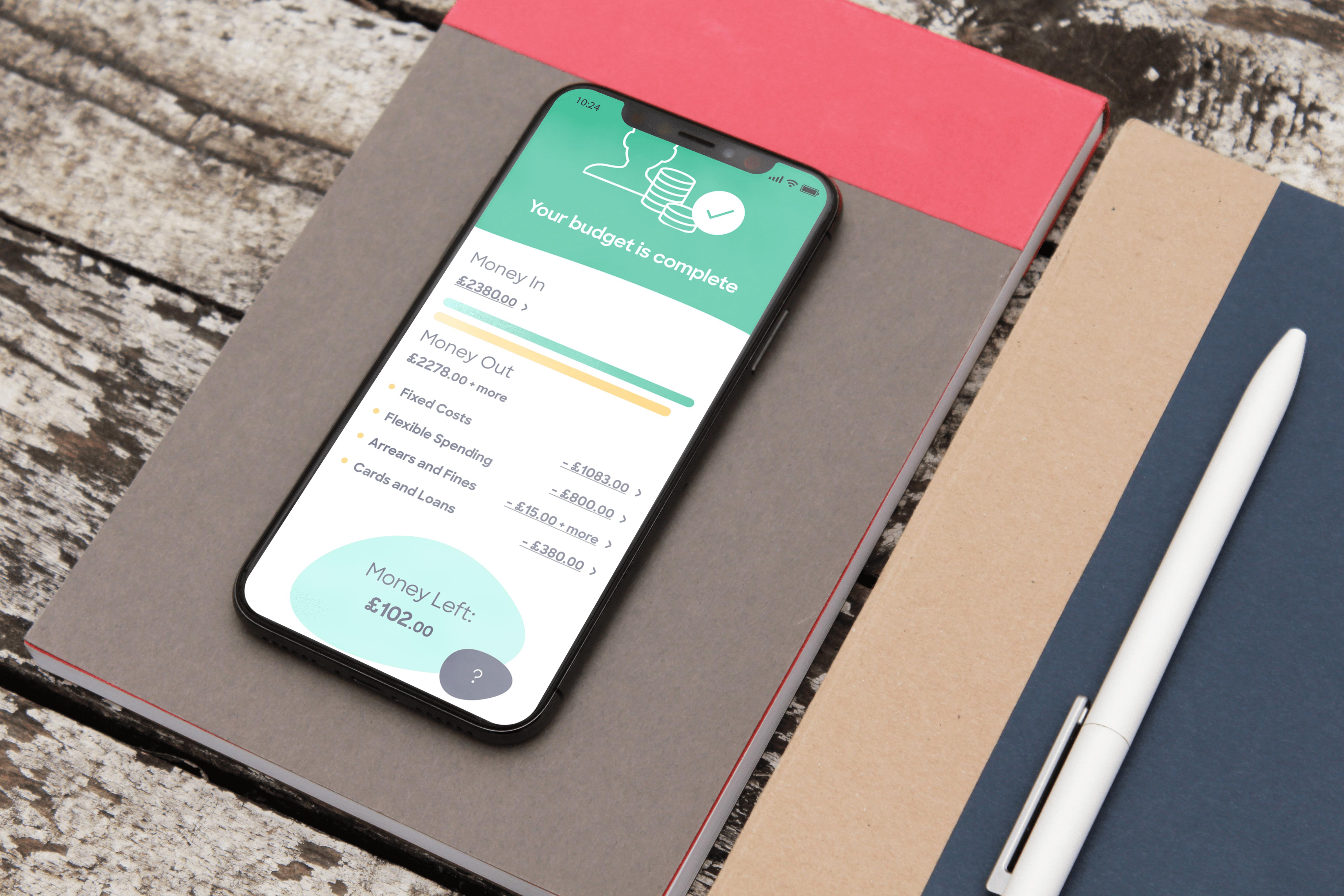 For those needing help to get out of the red, digital debt adviser Tully provides online budgeting, debt advice, flexible repayments and money coaching to reduce the stress and hassle caused by managing one's finances. Finally, Creditspring is an affordable credit subscription service offering small interest free loans for short term credit to help those with limited savings or persistent debt cope with unexpected expenses.
COVID-19 has taught us that we can never be too certain about what the future holds. It's therefore great to know that there are apps available - at your very fingertips - that help you better plan ahead.
For more information about these digital tools and money management apps, please visit openup2020.org.