WATCH: Sonny Jay Rinses "Fashionistas", Pranking Them With Fake Brands Named After Disney Characters
21 September 2017, 12:40 | Updated: 22 September 2017, 14:06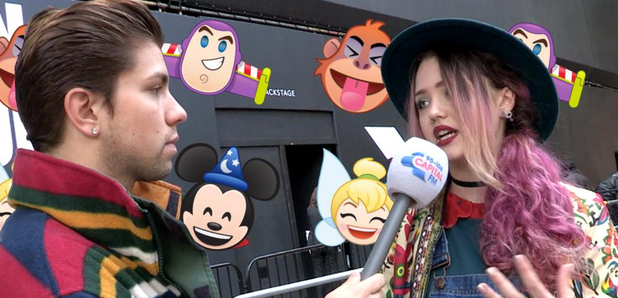 And THIS is why London Fashion Week is incredible.
LFW. It's that time of the year when all of the fashionistas and sartorially savvy hit the capital of the country to check out some of the season's most elegant looks.
It's also the time of year when a load of plonkers go out wearing some bonkers stuff and pretend to know what they're on about...
> WATCH: "This Is Gonna HURT" - We Fire Tennis Balls Up To 170MPH At Sonny Jay's Head... 'Cause, Why Not?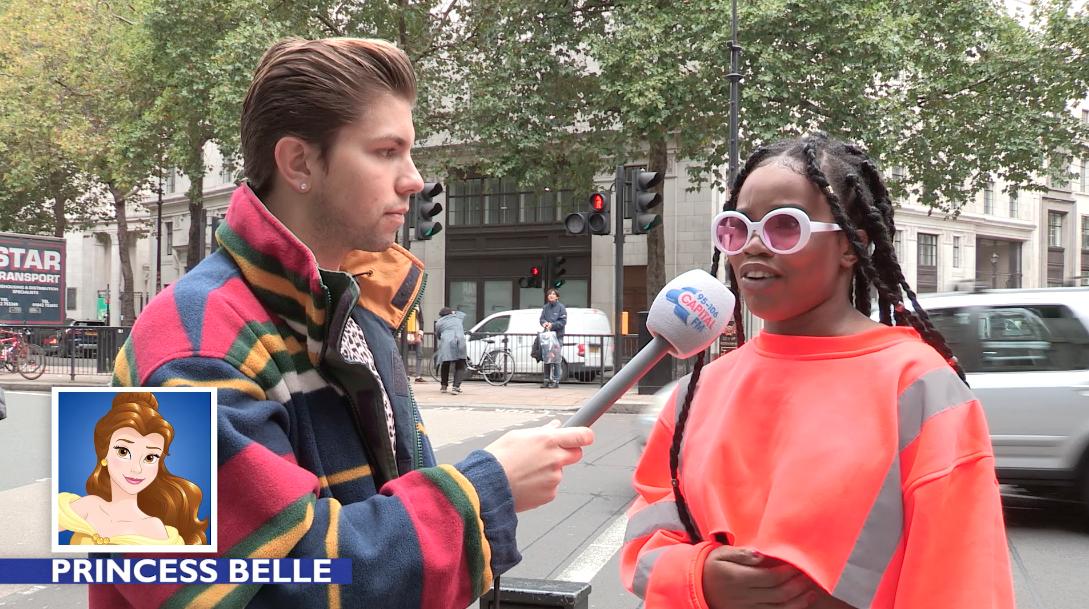 Sonny Jay grabbed a microphone (and Producer Joe's questionable jacket) to hit London and chat to some of Fashion Week's guests about the SS18 collections from... Disney characters.
That's right. Rather than talking about Marc Jacobs' line, Sonny pranked everyone by discussing Belle's new range of evening wear and King Louie's collection of shoes (even if he is a monkey). Just don't get us started on how Sonny pronounces "Mufasa", okay?
Now if you do intend on checking out the likes of Cara and Kendall hit the catwalk at London, can we suggest you at least Wikipedia the collection before you turn up, otherwise you may end up chatting about Donald Duck's bold use of colours in his hat range.
> QUICK! Head On Over To Our App Now, Before The Cringe Of These Fashionistas Gets Too Much!
At least there's none of these fakers at festivals, and... Oh wait. There is.