WATCH: Roman & Vick Tasted The Little Mix 'Power' Cocktail & It Legit Made Them Gag
27 July 2017, 08:30 | Updated: 27 July 2017, 08:39
There's nothing better than waking up at 6AM to gulp down a cocktail or two...right?
What's the first thing you do when you wake up? Grab a coffee, maybe sneak in a choccy crossiant or five (we're not judging) and get ready to attack the day. Well, things are a little different for Ro & Vick.
Yeah, they get to play the biggest songs in the world and have a laugh but then they also have to partake in a challenge every now and then.
>'Fans' Claim Perrie Edwards' Instagram Pics Are Photoshopped After Questioning The Size Of Her Bum
The duo were challenged by their pal Sonny Jay to guess, purely by the taste, which songs these cocktails were inspired by and let's just say, they weren't the biggest fans of the tipples.
LOOK AT VICK'S FACE!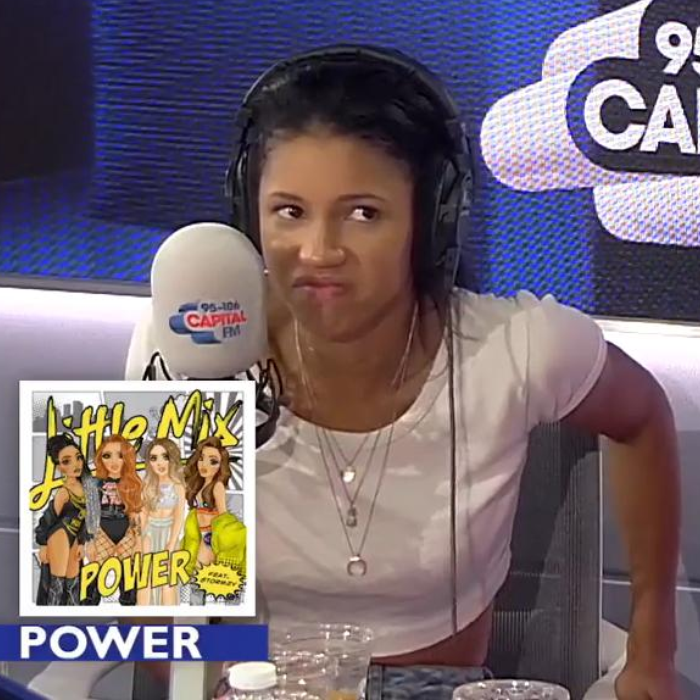 The cocktails were inspired by the likes of Ed Sheeran's 'Shape Of You'...it has actual chunks of ginger in it (EURGH), Bieber's 'Despacito' made an appearance, BUT...it was Little Mix's 'Power' which truly revolted the Breakfast team.
We think it was the moment Sonny told Roman that he had a seed on his lip that we were officially grossed out.
> Download Our App Now - We Promise You It'll Be The Best Decision Of Your Day
BTW, if you haven't seen Roman trolling fans at Wireless festival this year then prepare to start howling in 3,2,1...