WATCH: Olivia And Amber Reckon They'd Totally Bae New Men On 'Love Island'
13 October 2017, 07:49 | Updated: 13 October 2017, 07:52
That would make for a REAL awkward re-coupling...
The re-couplings on 'Love Island' were always tense af. There was actual fire present. Who was gonna pick who? Who was gonna pie off?
You could always rely on Kem and Amber to stick together, and Olivia and Chris to pair up... Until now.
> WATCH: Love Island's Kem And Chris Rinse Lethal Bizzle And Katie Price With These LOL Impressions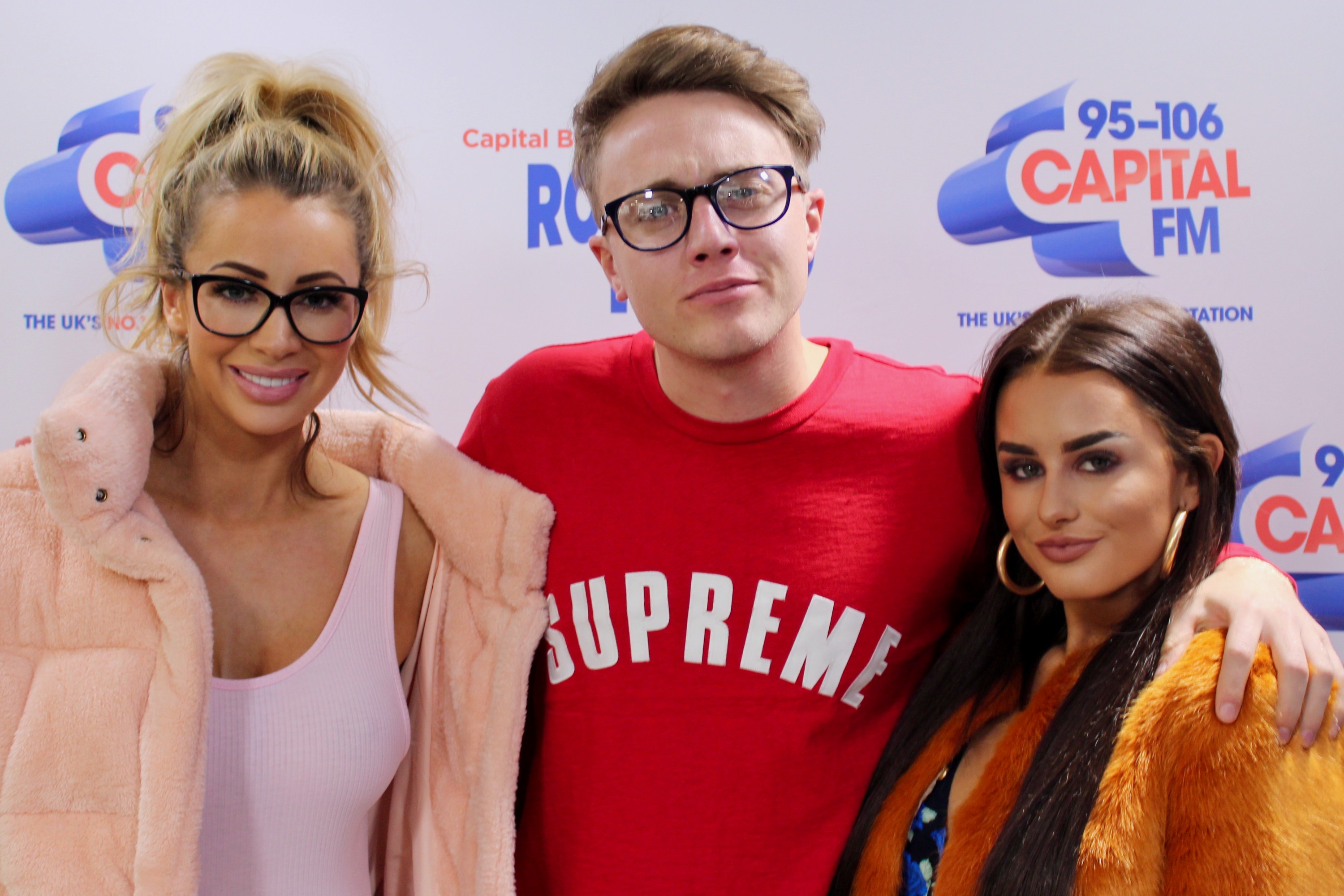 The 'Love Island' icons wanted to get their own back on Kem and Chris, after they played a rather saucy game of 'To Bae, Or Not To Bae' with Roman Kemp, and - needless to say - they didn't hold back.
Amber wanted revenge on Kem for coupling up with Hailey Baldwin; so she paired up with Justin Bieber before you could say "My type on paper".
But it got real juicy when the pair opted to bae-up with each other's partners; that would have made for some real awkward viewing. Especially as Olivia described it as copping off with a brother.
> You STILL Want More 'Love Island' Gossip? Luckily For You, We've Got Everything You Could Need Right On Our App!
We're pleased the couples worked out how they did... Not because they're cute together, but because Chramber just doesn't work as a 'ship name.
Jax Jones wants to collaborate with Chris and Kem... And we're here for it.