WATCH: Little Roman Puts Zara Larsson & Clean Bandit Through Their Most Awkward Interview Yet!
20 March 2017, 18:37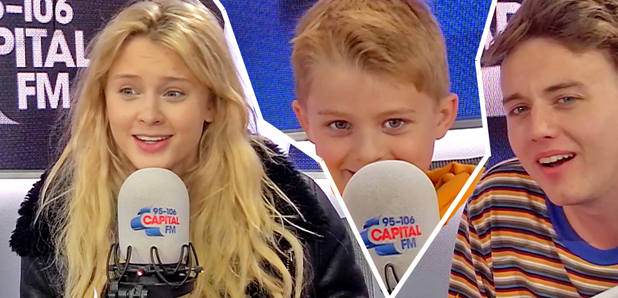 Get ready to cringe...
Because when we got wind that Roman Kemp was meant to be chatting to both Clean Bandit's Grace AND Zara Larsson at the same time, he could think of only man up for the job... little Roman!
Having done such a good job chatting to Big Sean a few weeks back, it only seemed right Roman invited his lil' counter-part back on the show!
But the big question was...what the heck would he ask the ladies?! Well... that was all down to him of course.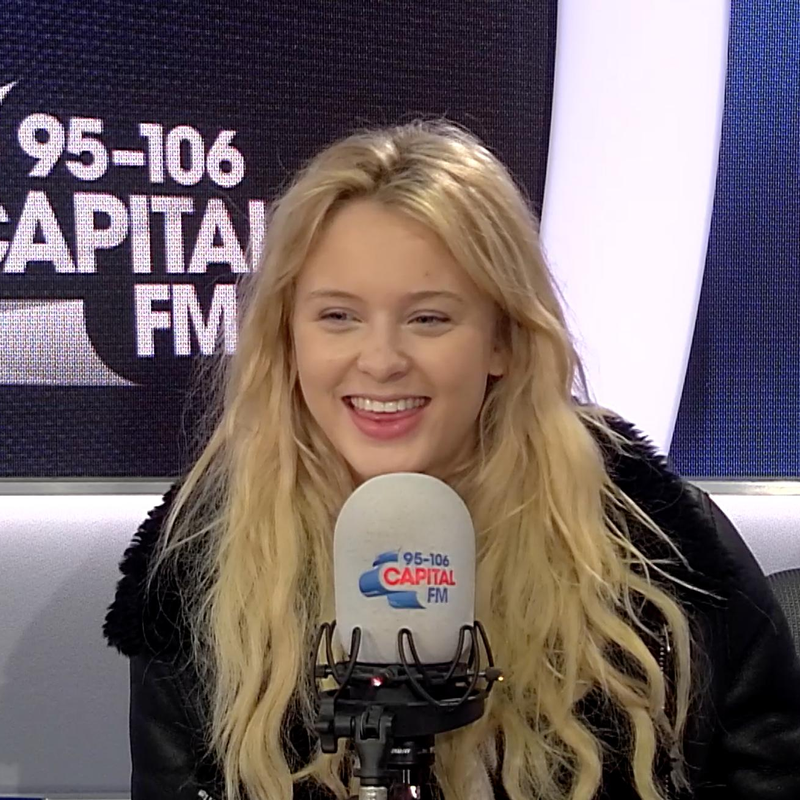 Have a watch above as little Roman reveals just how much of a cheeky chap he really is.
We're pretty sure Zara was absolutely NOT ready for that level of question...
You May Also Like...