Mint Securities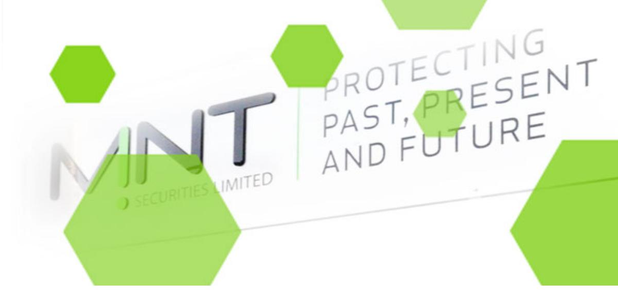 Some things in life are irreplaceable. Make sure that your valuables are secure, with Mint Securities of Leicester.
MINT provide Bank Quality secure vaults and safety deposit box facilities. Designed for all needs large or small, their state of the art technology provides a secure location to store the things you can't afford to replace and those you can't.
Their award-winning, sophisticated vaults with robust five-layer security mean that your goods are in the safest hands. And with free on-site private parking and 24/7 monitoring, you're safe too.
Their boxes come with ten thousand pounds all-risk insurance, free, as standard and right now, you can protect your past, present and future from just ninety pounds per year.