Snowdonia's spaceflight ambitions boosted by funding
16 July 2018, 07:19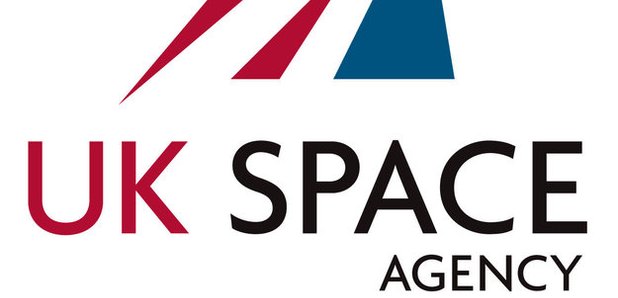 UK Government funding will go towards developing sites across the UK subject to a successful business case.
The Government announced a new £2 million development fund for horizontal launch spaceports across the UK at sites such as Prestwick in Ayrshire, Cornwall's Newquay, Campbeltown in Argyll and Bute and Llanbedr, Gwynedd, Wales.
The cash is aimed at boosting their sub-orbital flight, satellite launch and spaceplane ambitions.
A peninsula on Scotland's north coast has been chosen for the site of the UK's first spaceport.
Vertical rocket and satellite launches are planned from the A'Mhoine peninsula in Sutherland which the UK Space Agency said would pave the way for spaceflights.
The agency said the site, between Tongue and Durness, was chosen as it is the best place in the UK to reach highly sought-after satellite orbits with vertically launched rockets.
Highlands and Islands Enterprise (HIE) will be given £2.5 million from the UK Government to develop the spaceport which could be up and running by the early 2020s.
The space agency said the spaceflight market is potentially worth £3.8 billion to the UK economy over the next decade.
Agency chief executive Graham Turnock said the spaceport grant would "help kick-start an exciting new era for the UK space industry".