North Wales councils make millions from parking
17 November 2016, 13:04 | Updated: 17 November 2016, 13:21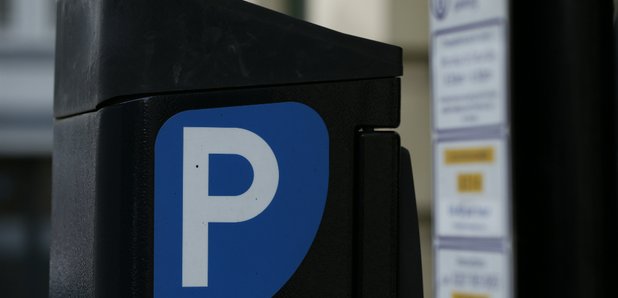 New figures show councils in North Wales have made significant profits of more than £3m from parking charges in the last year.
Data from the Welsh Government shows 19 out of the 22 authorities in Wales made a "surplus", taking in to account the cost of running car parks.
Gwynedd Council alone made a surplus of £1.4m, Conwy took £1.05m with Denbighshire making £458,000.
Wrexham profited by £316,000, Anglesey made £186,000, while Flintshire made a loss of £423,000 taking in to account the cost of running car parks.
In total, councils across Wales made a combined profit of £13m from charges for car parks and street parking - a 14 per cent increase from £12.1m in 2014-15.
Steve Gooding, director of the RAC Foundation, said: "Overall council parking profits in Wales are up sharply again this year, possibly reflecting a recovering economy with people using their cars more.
"It is important that the surplus is ploughed back into transport projects – there are plenty on Welsh motorists' wish-lists, not least the ongoing campaign to tackle potholes.
"Some cash could also go towards providing and maintaining off-street car parks, so that they are seen by drivers as a safe and convenient alternative to finding space at the kerbside.
"While we don't want our towns and cities dominated by the car, we must remember how dependent many people still are on them."