Claims smacking ban is backed
11 July 2018, 18:22 | Updated: 11 July 2018, 18:23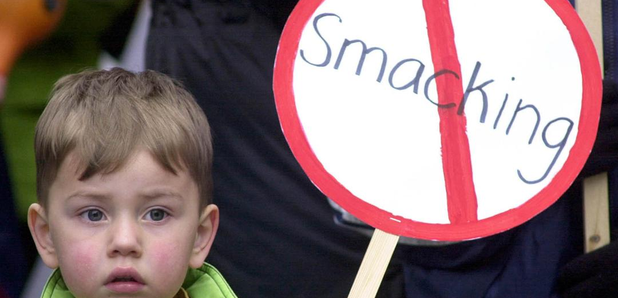 The Welsh Government study also suggests most parents support a ban that Ministers in Cardiff Bay are looking to introduce.
Only five per cent of mums and dads say they're comfortable with smacking.
Charity Children in Wales claim it doesn't work and enocurages to children to become aggressive.
But crictics of the plan say it'll criminalise parents.