£50m to cut waiting times in Welsh hospitals
30 June 2019, 10:13 | Updated: 30 June 2019, 10:18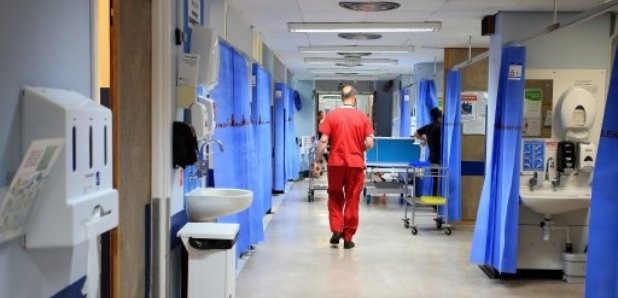 The Welsh Government says it will spend £50m to cut waiting times for certain procedures in hospitals across Wales.
It's aimed at tackling the longest queues for treatment - something AM's have been doing for the last three years.
Health minister Vaughan Gething says £150m has been spent trying to cut waiting times since 2016 - with fewer people waiting six months or longer than six years ago.
He added: "Over the last three years we have invested £150m to significantly cut waiting times for patients waiting beyond our target. As of March this year, three health boards reported no one waiting over 36 weeks and overall we've seen the best position in some areas for six years.
But I want to see more improvement in all areas and the £50m I am announcing today will support Health Boards to deliver further reduction in waiting times. The money will also help with the introduction of sustainable services, alongside our plan for health and social care, A Healthier Wales backed by £100m which will deliver the long term changes needed to transform services.
Health boards will need to meet the targets they set out in order to receive the full funding. I expect to see significant improvements on waiting times as we have in the last three years."
The biggest slice of the money will be going to Betsi Cadwaladr - who have continually missed targets.
However, across Wales, targets are rarely being met - especially in A&E care.
The latest figures released this month shows only 78% of Welsh patients were seen within four hours - the target is 95%.