Win A VIP Night Out & A Mulberry Handbag!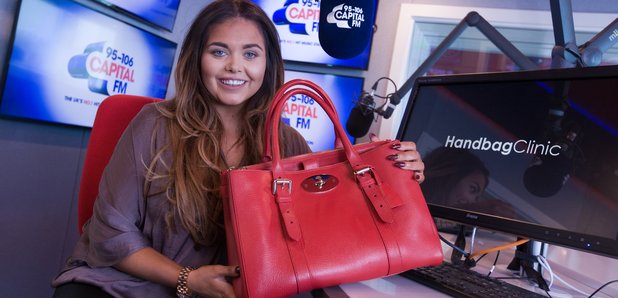 We've teamed up with Handbag Clinic to give you the chance to party with our very own Scarlett & win a Mulberry handbag!
They say every girl has a true love... handbags or shoes. So whether you're a shoe saver and have enough heels to rival Cheryl or a handbag hoarder and have more clutches than Taylor Swift, Handbag Clinic could be your new best friend.
Forget the days of throwing out your favourite handbag or finally giving up on those killer heels, as Handbag Clinic specialises in caring for and restoring your favourite items.
You can also buy pre-owned designer handbags at their boutique store from big names including Louis Vuitton, Hermes, Celine, Prada, Mulberry, Chanel, Gucci and more with prices at a fraction of the retail price. And talking of bags, want to win a Mulberry?
---
Party With Scarlett & Win A Mulberry Handbag!
Just register below before 23:59 on Sunday 8th May and you could be winning your way to our VIP event for a night out with our own Scarlett Moffatt where you could be winning a Bayswater Mulberry handbag worth over £1,000!
You and a mate could be joining Scarlett at our VIP night at Aveika, Newcastle on Thursday 12th May between 7pm and 9pm, where you'll enjoy Prosecco and canapés and get the chance to enter the competition to win that stunning red Mulberry.
Handbag Clinic will also be hosting a fashion show, with clothing courtesy of Novo London and hair and makeup provided by Glam Squad Express, featuring an array of high-end designer handbags.
We'll pick two of our 50 winners at random and you'll join Scarlett on stage before going head to head with questions, the winner walking away with a Mulberry over their shoulder!
Win A Mulberry Capital FM Terms and Conditions Here
---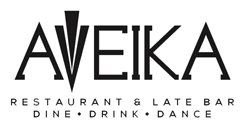 44 Mosley St, Newcastle Upon Tyne
Tyne And Wear, NE1 1DF
Telephone: 0191 261 2933
Find them on Facebook and Twitter