Reckon You Are The Ultimate #Gouldigger?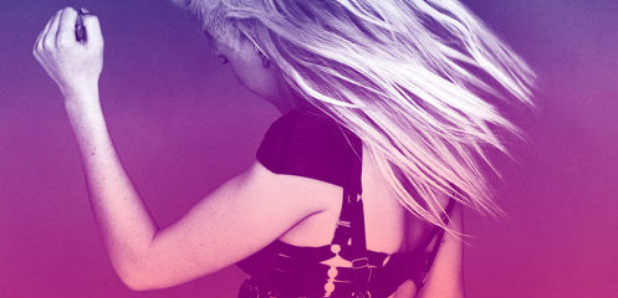 Think you know Ellie Goulding better than anybody else? Show us what you've got by taking the ultimate Ellie quiz!
You'll need to know the ins and outs of Ellie's life to pass this!
Will it leave you Starry Eyed or will you keep your place in the #Goulddiggers army? Anything Could Happen!
Take our ultimate Ellie Goulding Quiz and see if you really are the biggest #Gouldigger in the World!