Pixie Lott On Capital Breakfast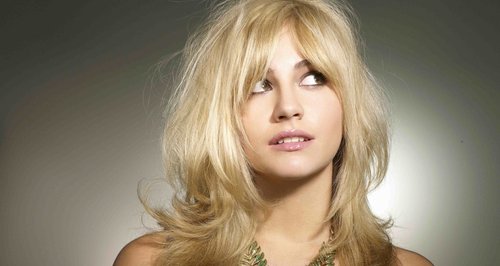 Pixie Lott is back and she's been catching up with Bodg, Matt and Jojo!
She has been spending a 'Lott' of time making new, exciting music and she tells us all about it!
She also reveals her birthday plans as well as telling us what she was slightly disappointed with at Christmas...
Bodg, Matt and Jojo Chat To Pixie Lott by BodgMattandJoJo