WATCH: Little Mix Reveal Secrets You Definitely Didn't Know!
They're one of the most famous girl bands of all time but even Jesy, Perrie, Leigh-Anne and Jade have secrets you know!
Okay #Mixers, you think you know the lil muffins better than anyone else? Well we've got five things to tell you about the girls that you should probably know before going to see them at the arena!
Prepare yourself these will actually surprise and shock you! Any idea what Jade just CAN'T do or what Leigh Anne's childhood nickname was? Time to find out!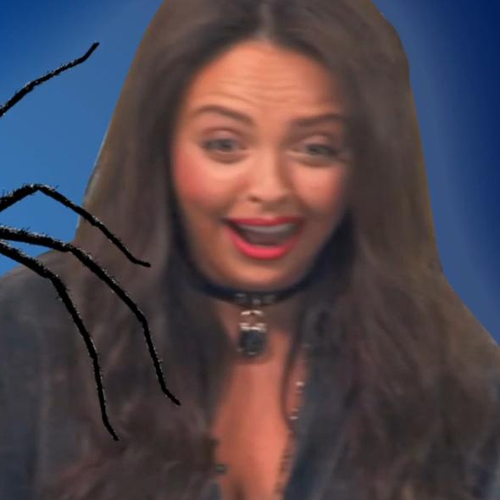 So take it from us, be sure not to take Jesy into the creepy crawly section at the zoo and the next time you see Leigh Anne, get her attention by shouting out Cutie4Real. Although judging by Perrie's reaction...maybe not.
You may also like...