Gaz From Geordie Shore's #ImAGeordie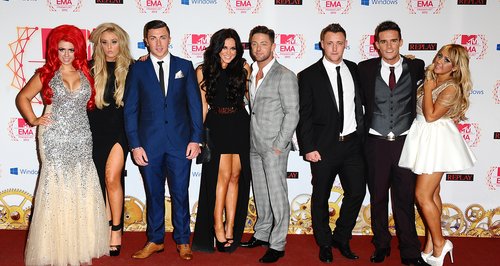 What Could Make #ImAGeordie Better? Maybe a Gaz from Geordie Shore version....
Love it or Hate it the Chainsmokers' tune #Selfie is everywhere at the minute but we thought it's a little bit too L.A and lacked a North East vibe. Step forward #ImAGeordie.
Bodg, Matt and JoJo's #ImAGeordie
Gaz from Geordie Shore didn't think our #ImAGeordie song really represented the North East enough so he stepped in to record a new version.... with a Geordie Shore twist.
Gaz from Geordie Shore #ImAGeordie