Meet Our New Member Of Capital Breakfast!
18 June 2017, 18:58 | Updated: 20 June 2017, 15:36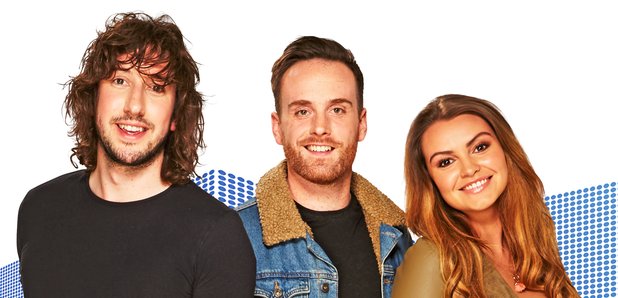 You might already know her as 'Happy Hannah' from the phones, but here's 6 ridiculous things she wouldn't want us telling you!
1. She is TERRIFIED of balloons popping. Which is why Bodg and Matt found it appropriate to stick her in a custom made pin suit and made her try and escape a room full of hundreds of balloons.
2. She is the former queen of Newcastle, here she is being crowned Miss Newcastle in 2011 by Ant & Dec!
3. She was once saved from choking on a fish bone by none other than world famous golfer, Tiger Woods!
4. She can sometimes get emotional over a beautiful view…
5. She was very nearly an actual princess! Until she got told by Disneyland that she couldn't be Princess Jasmine because of her tattoo! Outrage!
6. Professor Green got freaked out once when Hannah followed him into the toilets… Don't worry, it was only for this selfie!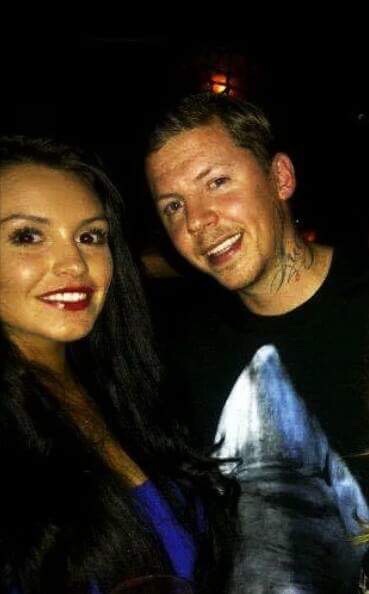 Listen to the new Capital Breakfast Show with Bodg, Matt & Hannah weekdays from 6AM