Everything You Want To Know About The Vamps
The Vamps are the latest stars to take on the Capital TV challenge and face a grilling of five questions in front of our cameras, and the boys more than rose to the challenge!
Bradley, Connor, James and Tristan each face a series of question ranging from which celebrity they would date, their secret talents and their favourite other member of the band to their favourite cheese, perfect date and the lowest note they can sing.
Watch the boys share all ahead of their massive gig in the region on the 6th of April!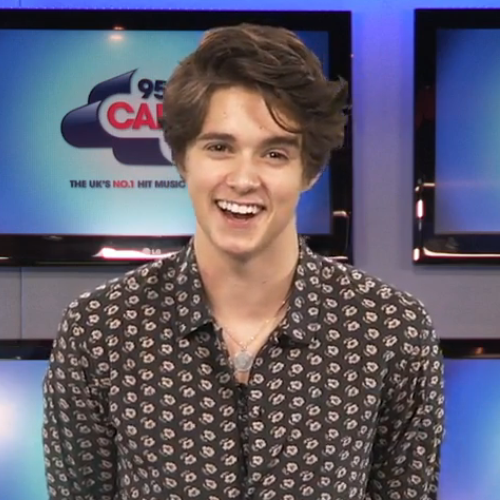 5 Questions For... James McVey!
5 Questions For... Tristan Evans!
5 Questions For... Connor Ball!
You may also like...