Can We Take Down A Pub Quiz With The Help Of Alexa?
23 March 2018, 08:51 | Updated: 30 November 2018, 09:05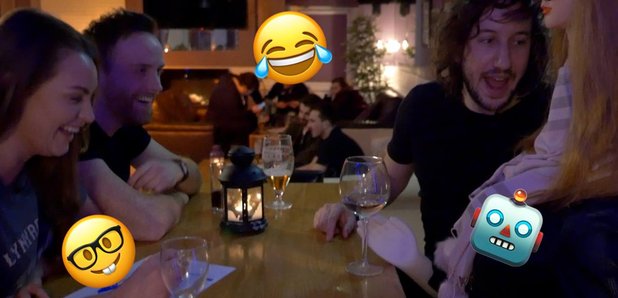 We've always wanted to win a pub quiz so we enlisted the help of our newest friend, Alexa, to see if we could win the loot!
But did we get away with it?