Bodg, Matt and JoJo's Secret Diary of a Fresher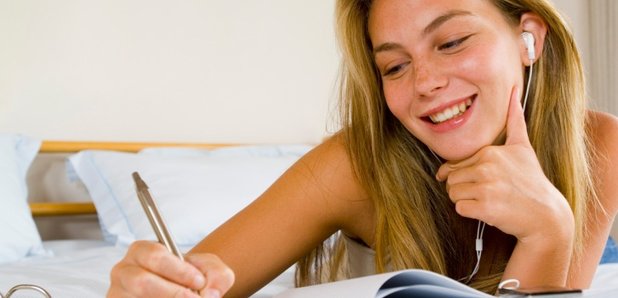 Find out what really happens during the first week of University with our 'Secret Diary Of A Fresher'
Everyone wonders what really goes on during freshers week, so we've found a student who has agreed to let us into their life for their first ever week at University....
Let's see what they get up too! If you haven't been a student before, this will be an eye opener...
Day 1 - The Library Incident
Day 2 - Life in Halls
So our fresher has moved out of home and into some student accommodation!
In our second instalment of 'Secret Diary of a Fresher' we find out what it is really like living in halls...
Day 3 - The Foam Party
So our fresher has her eyes on 'fit rugby guy' and wants to try and pash him at the foam party! Find out how she got on...