Bodg, Matt and JoJo's #FirstTweet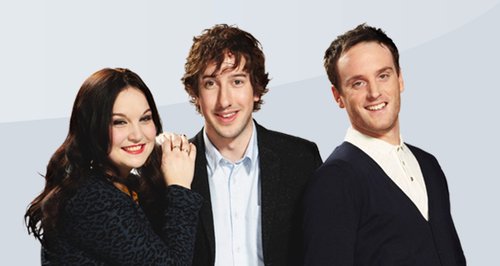 As Twitter is now 8 years old you can find out what your first EVER tweet was. Everyone likes to think they are really cool on Twitter but look at what ours were....
Bodg
It is a very real concern of mine that my life isn't interesting enough to warrant me being on Twitter. x

— Bodg (@bodg) April 15, 2009
Matt
Left my footy trainers in the car last night and the smell almost made me sick at 4:10 this morning!!!

— Matt - Capital FM (@i__am__matt) June 9, 2009
JoJo
Im in LOVE with Keith Lemon so much it actually makes me feel a little bit sick.

— JoJo (@JoJoMint) December 9, 2010
News Anna
Welcome to my new twitter account for purely news-related tweets

— Anna Harding (@capitalnewsanna) August 19, 2010
Phone Darling Lee
off to college for Computing

— Lee Sevenoaks (@lee7oaks) March 10, 2008
God we were massive nerds!
If you want to find yours #FirstTweet