Catch a Movie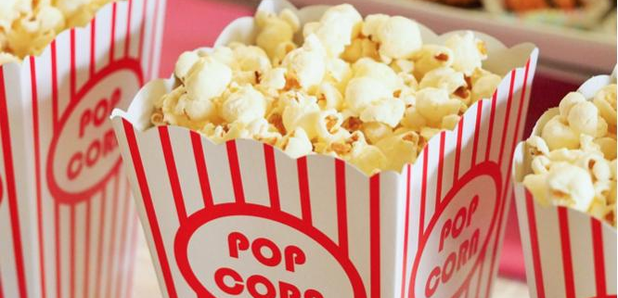 CATCH A MOVIE:

Find one in Boldon, Tyne and Wear & Middlesbrough!
View this post on Instagram
Situated in The Gate, ideal after some food and drinks… date night sorted!
Odeon Silverlink offers up the latest movies and some banging student deals! It's been through a mega reverb and even has a cheeky costa along with all the sweets and popcorn any student could dream of. It's alright to live off popcorn for first year...right?
BULA BULA EVENTS
Look out for these guys bespoke cinema events - We're talking rooftop cinemas on Newcastle Castle with blankets, food and drinks! Everything from the Lion King to Resevoir Dogs so everyone can join in and gan all film buff!
The best spot to see all of the latest releases. There's a lot to look froward to! Girl on the Train and