Unemployment Down By 11,00 In The North East
16 March 2016, 09:55 | Updated: 30 March 2016, 13:50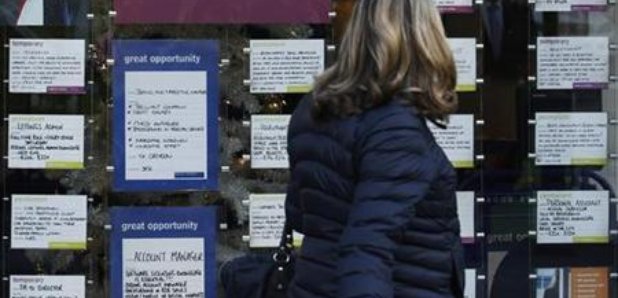 Unemployment in the North East has fallen by 11,000 in the three months between November and January.
There were 102,000 people unemployed here, according to latest statistics.

It's the biggest drop in the country, but it's 3,000 more than were unemployed a year ago.

But our region still has the highest unemployment rate in the country, at 7.8%.

More men than women are out of work here.

There were 57,000 unemployed men and 45,000 unemployed women.