Capital Reports: North East
20 November 2018, 07:20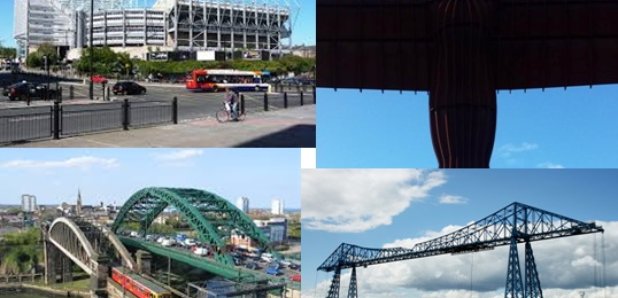 Everything you need to know happening in the North East right now
Tuesday 20th November
Gunman In Chicago
A man's killed a doctor, a pharmacist and a police officer at a hospital in Chicago.
Police think he'd been in a relationship with the doctor.
The gunman also died - it's not clear whether he was killed by police or took his own life.
Vaping In Parliament
A group of MPs say you should be able to vape in the Houses of Parliament.
They think it will help make it more acceptable around the workplace.
Royal Variety Performance
Consett comedian - and Britain's Got Talent winner - Lost Voice Guy, says Meghan made his day - when she told him she'd enjoyed his act at last night's Royal Variety Performance.
He met her and Prince Harry after the show.
Cardi B Buys Her Mum A Mansion
Cardi B says she's realised her "childhood dream" - by buying her mum a house.
She gave a tour of the mansion on Insta - and called it the happiest day of her life.