Capital Reports: North East
19 September 2018, 11:30 | Updated: 19 September 2018, 11:32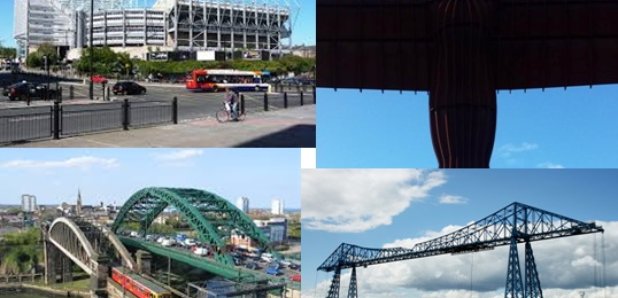 Everything you need to know happening in the North East right now
Wednesday 19th September
Storm Ali
A caravan with a woman inside's been blown off a cliff in Ireland - as Storm Ali hits the UK.
Winds of 88 miles an hour have been recorded.
Forecasters are warning of a potential risk to life - here in the north east we've got an amber warning of strong winds.
Drink Spiking
The number of reports police get of "drink spiking" have more than doubled in 3 years.
In Durham it's gone up by more than 4 times since 2015.
New Tesco Stores
Tesco is going to open a new chain of discount stores called Jack's.
The first branch will open tomorrow in Immingham in North East Lincolnshire.
They're trying to compete with Aldi and Lidl.