Capital Reports: North East
15 August 2019, 11:48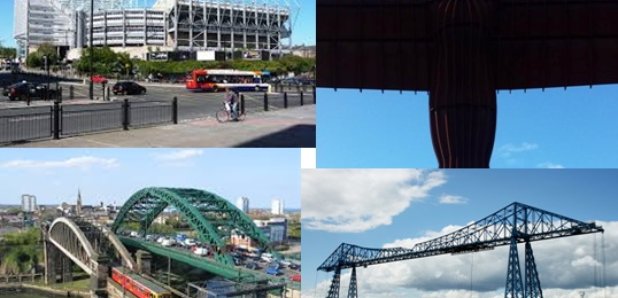 Everything you need to know happening in the North East right now.
Thursday 15th August
Man Attacked Outside Greggs
A murder investigation's started - after a man was attacked in Newcastle city centre.
Police were called around 6.20 last night - to reports a 52-year-old man had been stabbed - outside the Greggs near Eldon Square.
He died in hospital.
Police say 7 males have been arrested on suspicion of murder.
Nora Quoirin
Police in Malaysia say there's no signs Nora Quorin was kidnapped.
The 15 year old was found dead in the jungle earlier this week.
They think she died from damage to her insides caused by prolonged hunger.
A-Level Results
A-level results are out this morning - so lots of nervous refreshing for thousands of students across the North East.
More than a quarter of entries are expected to get the top grade.
Super Cup
Liverpool have won the UEFA Super Cup - beating Chelsea 5-4 on penaltlies last night.
It was the first time a major men's European football game was refereed by a woman.