Capital Reports: North East
22 May 2019, 07:25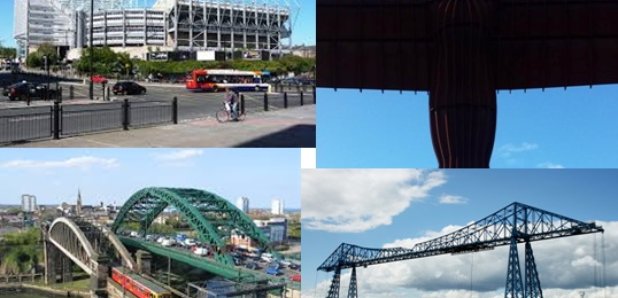 Everything you need to know happening in the North East right now
Wednesday 22nd May
Plastic Ban
The Government's confirmed plastic straws, stirrers and cotton buds will be banned in England from April next year.
Environment Secretary Michael Gove says the move's received "overwhelming" public support.
At the moment it's estimated nearly 5 billion plastic straws are used here each year.
Manchester Arena Bombing Anniversary
Audiences at a new play at The Customs House in South Shields are being asked to help boost funds for the Chloe and Liam Together Forever Trust.
Today marks the second anniversary of the Manchester Arena attack.
17-year-old Chloe Rutherford and 19-year-old Liam Curry were among 22 people killed when a suicide bomber attacked the venue in 2017.
British Steel
The Government insists it's doing all it can to find a viable way forward for British Steel.
The company is understood to be on the brink of collapse.
Almost 5 thousand workers are employed by the company.
The firm has sites on Teesside and in Darlington.
Cardi B
Cardi B says she's really disappointed - as she's had to postpone a gig while she recovers from plastic surgery.
She was meant to be headlining a festival in the States on Friday.