Teens Risk Lives By Charging Phone In Bed
3 August 2016, 05:00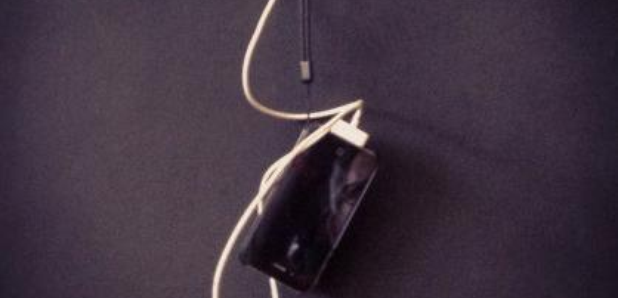 Thousands of North East teenagers are risking their lives every night by charging their phone next to their bed, according to research by Electrical Safety First.
The organisation's study has found three in four children in our region have a potentially fatal fire hazard in their bedroom, whether it be a charging mobile or fairy lights.

In our region, it also discovered more than half of young people admit to charging their phone next to their bed, meanwhile one in three leave it under their pillow.

The findings also show children have on average 10 electrical items in their bedroom.

Wallsend mum-of-five Elizabeth Doyle-Davies is lucky to be alive after her tablet caught fire during the night:


The study also shows parents are even more likely than their children to take risks with electrics with over eight in 10 admitting they take risks.

For example, 41% of parents have used or purchased a cheap unbranded charger.