Sunderland mum launches fresh bid to find her daughter's killer
29 September 2016, 08:14 | Updated: 29 September 2016, 10:05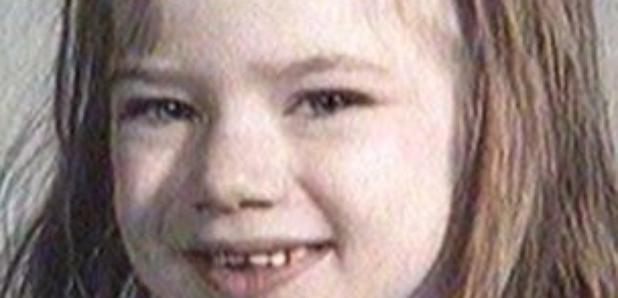 A Sunderland mum, whose daughter was murdered in the city in 1993, has started a new bid to find her killer.
7-year-old Nikki Allan was found dead in a derelict warehouse on the Quayside.
She'd been stabbed dozens of times.
24 years on, her killer has never been caught.
Her mum, Sharon Henderson, has now launched a petition, calling for Northumbria Police to re-investigate, looking at all the facts of the case again.
It's already attracted over 1000 signatures.
Sharon said: "I've been investigating my own daughters murder,
"We need justice for Nikki,
"But I'm watching other families struggle with the same thing, and it just shouldn't happen."
In a statement, Detective Supt Christina Barrett said: "Investigations into unsolved murders are never closed and the investigation into the murder of Nikki Allan is still very much ongoing and we will continue to do all we can to identify who is responsible for her murder.
"We continually review the investigation, which began in 1992, and always look to apply new advancements in forensics and technology to the enquiry, as and when they become available.
"We continue to work together with Nikki's mum, Sharon, to investigate and explore lines of enquiry and we maintain regular contact to keep her updated on the ongoing investigation."Although Nikki was killed more than 20 years ago we still continue to appeal for help in solving this murder.
"Anyone with any information is asked to contact police. If any new evidence comes to light this will be investigated."