Sunderland Misses Out On City Of Culture 2021
7 December 2017, 20:00 | Updated: 8 December 2017, 10:01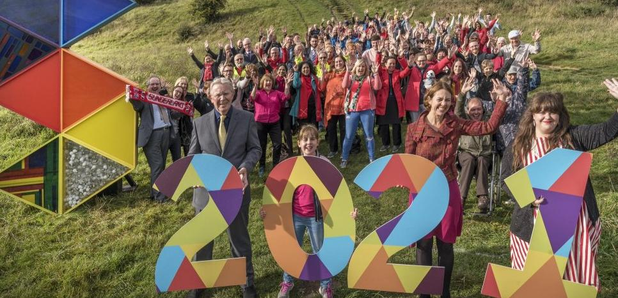 Sunderland has missed out on being the next UK City of Culture in 2021 - with Coventry taking the crown.
It also beat Paisley, Stoke-on-Trent and Swansea which were in the running for the title - which is credited with attracting major investment to former winners.
The announcement was made in Hull, as the current UK City of Culture's year-long celebration nears an end.
The competition is held every four years, with Derry-Londonderry named as the first winner in 2013.
Keith Merrin, Chief Executive of Sunderland Culture, said:
"Even the process of bidding has allowed us to raise our profile."
"Who would have thought Sunderland would have been there, one of the five cities in with a chance of winning."
"We believed in that, the people of Sunderland believed in that and we're going to take that momentum and make sure the benefits that we would have got we will still deliver something."
Laura McMillan, manager of the Coventry City of Culture Trust, said: "This is a win for Coventry, a win for young people and a win for diversity. The economic impact will be huge for the city and the West Midlands.
"It's been a bid by and for the people of Coventry. It has brought so many people and organisations together and this is just the start.
"Over the next three years we will ensure that everyone in the city, which has been moving people by cycle, car and jet engine, is now moving people through culture."