Stockton Star Wars Toys Could Get £500k
8 June 2016, 15:43 | Updated: 8 June 2016, 16:03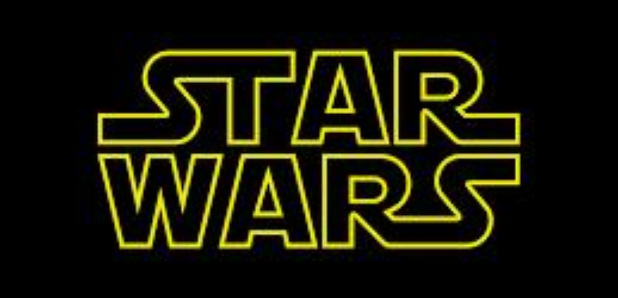 A collection of Star Wars toys, described as the best ever to come up for public auction, could fetch half a million pounds when it goes on sale.
The private assortment from Europe is said to contain some of the "Holy Grail'' pieces for fans of the famous film franchise.
Vectis Auctions, in Thornaby, Stockton, said the star piece is a prototype rocket-firing Boba Fett, which has an estimate of #15,000-20,000.
In total it is thought the collection could fetch around £500,000.
Kathy Taylor, a valuer at the auction house, said: "This collection is one of the best in the world and the Boba Fett toy is one of the rarest Star Wars figures.
"The collector sent me an email and when we read through the list it was quite amazing to see what he had.
"We sent him a valuation and he came back to us and said yes please, so we went across to Europe to get it ourselves.''
The collection, which will go on sale from July 19-20 and also includes a Charcoal Anakin Skywalker first shot figure, has previously been displayed in a museum.
Previous sales at the auction house saw 3,000 toy cars, trucks and trains built up over 50 years sold for £227,000, and boxes of unsold and unwanted Action Man and Star Wars toys that lay untouched in a retired salesman's garage for decades for £180,000.