Police Watchdog To Probe South Shields Arrest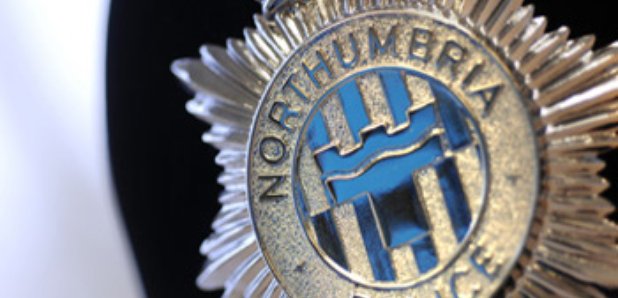 The police watchdog will investigate accusations that officers used excessive force in arresting a man in South Shields, after a video of the incident was posted on social media.
Northumbria Police said they would refer themselves to the Independent Police Complaints Commission after the video from Stanhope Road, South Shields, was watched tens of thousands of times on Facebook.
The video, filmed by a resident on the street, appears to show a man being kicked as officers struggle to detain him on the floor.
The force said the decision to refer the incident, which happened in the early hours of Friday, was not an admission of wrongdoing but they were aware of the ``potential impact'' the video could have on public confidence.
Southern Area Commander Chief Superintendent Ged Noble said:
``We have taken the decision to voluntarily refer this matter to the Independent Police Complaints Commission because we are an open and transparent police force."
"We also want to reassure all sections of our communities that this investigation will be managed independently and impartially."
"The decision to voluntarily refer the matter should not be interpreted as a finding of wrongdoing - that is for the IPCC to establish."
"But I am very aware of the concerns that have been raised in social media and the potential impact this could have with public confidence, which is something that we take very seriously. This is why we have taken the decision today to make this referral.''