PM Urges Asian Firms To Invest In Newcastle
29 July 2015, 14:00 | Updated: 30 March 2016, 13:50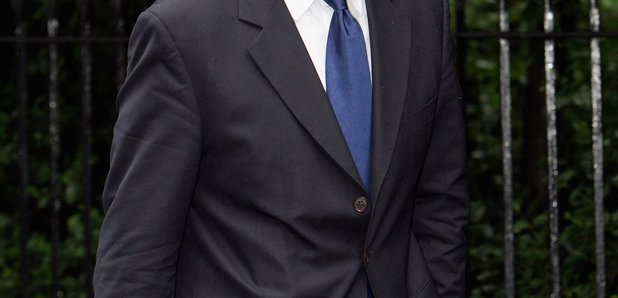 David Cameron has urged investors from south-east Asia to pump money into the cities of northern England including Newcastle.
The Prime Minister called for foreign investors to ``look at Britain in a new way'' by considering opportunities in the ``Northern Powerhouse'' rather than just London.
Mr Cameron made the call in Singapore, where he was joined by Business Secretary Sajid Javid and a delegation of firms and civic leaders from northern cities including Manchester and Leeds.
Speaking at Unilever's base in Singapore, Mr Cameron told potential investors: ``I really would encourage you to look at Britain in a new way. There's plenty of investment opportunities, of course, in London and the South East - London, this amazing global city - but look again at the North.''
Mr Cameron pointed out that Singapore's founder Sir Stamford Raffles was a ``Yorkshireman by blood'' as he attempted to woo local investors.
``We want to rebalance our country and we want Singaporean and other south-east Asian investors to help us do it. That is what the Northern Powerhouse is all about,'' he said.
Mr Cameron added: ``From the North Sea to the Singapore Strait, let's get more trade flowing.''
Mr Cameron said the football teams in northern cities helped raise awareness about the region on the far side of the globe.
He said: ``Everyone in south-east Asia has heard of London and is investing in London, but I want us to rebalance our economy and see more investment into the great cities of the north of England like Manchester, Leeds and Liverpool and Newcastle.
``When you go out and sell the 23 universities that we have got, the great businesses that you have got in the north of England and the potential for linking up these cities to create that counterpoint to London, investors from the rest of the world get very excited.
``They have heard of all the great football teams, they now want to go and visit the cities and invest in them and I'm here to encourage them to do just that.''